"Good company upon the road is the shortest cut." ~Author Unknown

I am officially rejuvenated! My husband went to Pensacola as a kid and promised white sandy beaches and clear waters and he couldn't have been more accurate! It was stunning! Our crew consisted of Hubby & I and our clients & very good friends (oh and newlyweds too) Andrew & Kiley. We drove drown to the gulf Sunday night (7/31) and arrived bright and early the following Monday morning. Ahhhh, nothing better than waking up to the smell of salt water. I am a total beach bum...can't get enough of it! :) We had a very simple routine: morning coffee, hang at the beach, shower, EAT lots of seafood, enjoy a margarita or two, watch shark week (or as we called it "chark week"), hit the hay and repeat! Oh and we had the best hotel neighbors ever! Robert and Trish (you'll see them below) treated us to a wonderful "home cooked" meal and it was delicious. It was definitely one of those What About Bob "mmmmmmmmm" moments. For those who need a laugh:
http://youtu.be/KvVKFCP5cCA
Good food, good company and plenty of laughter=one great vacation. Thanks to all who made it a blast! <3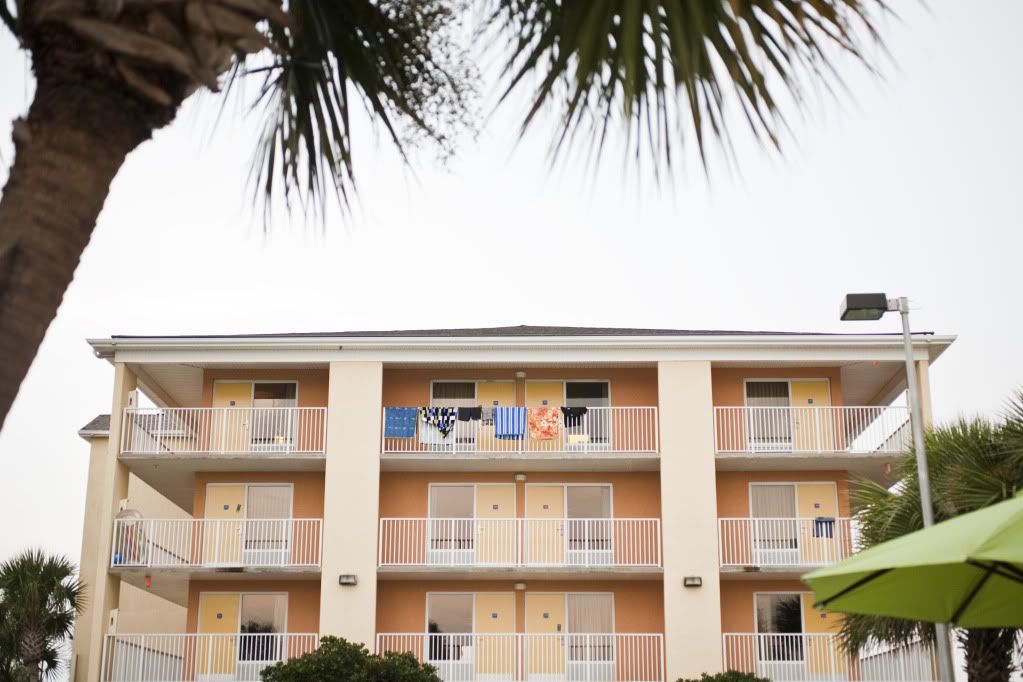 Our hotel :) Yes, those are our towels and suits hanging on the 4th floor. :) We had a bay view and were across the street from the gulf. Perfect location!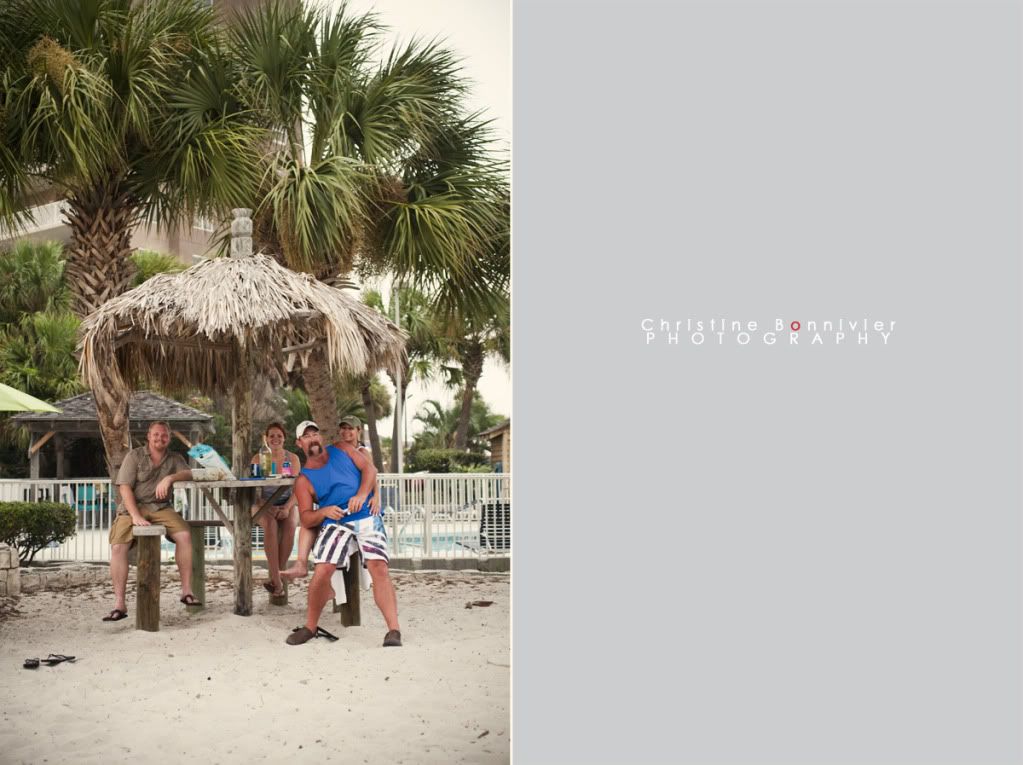 Hangin' out after a long day at the beach :-P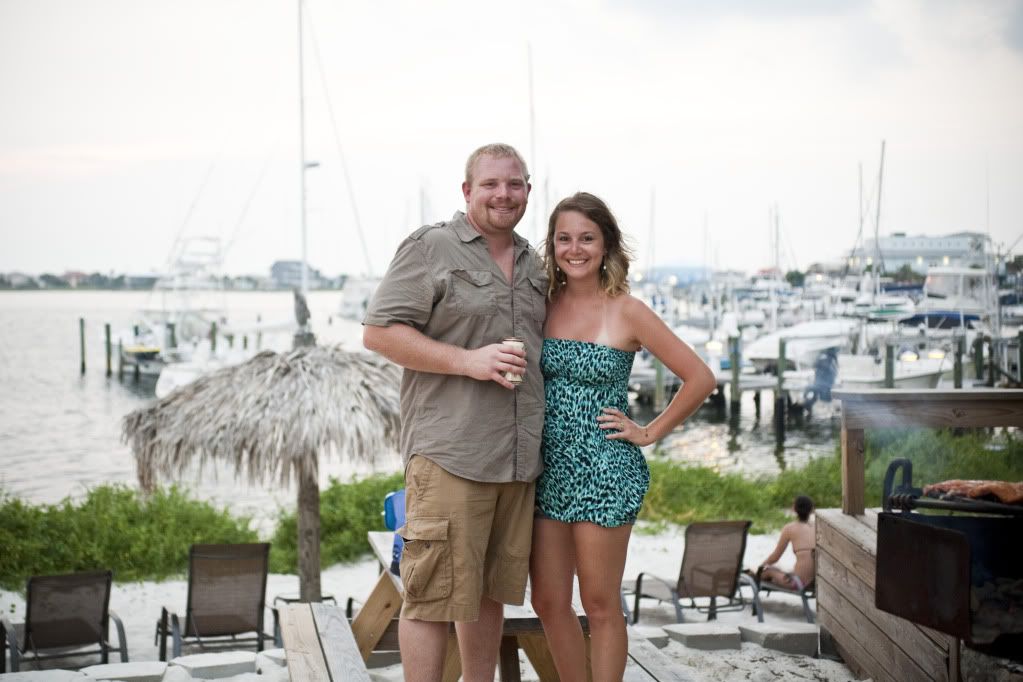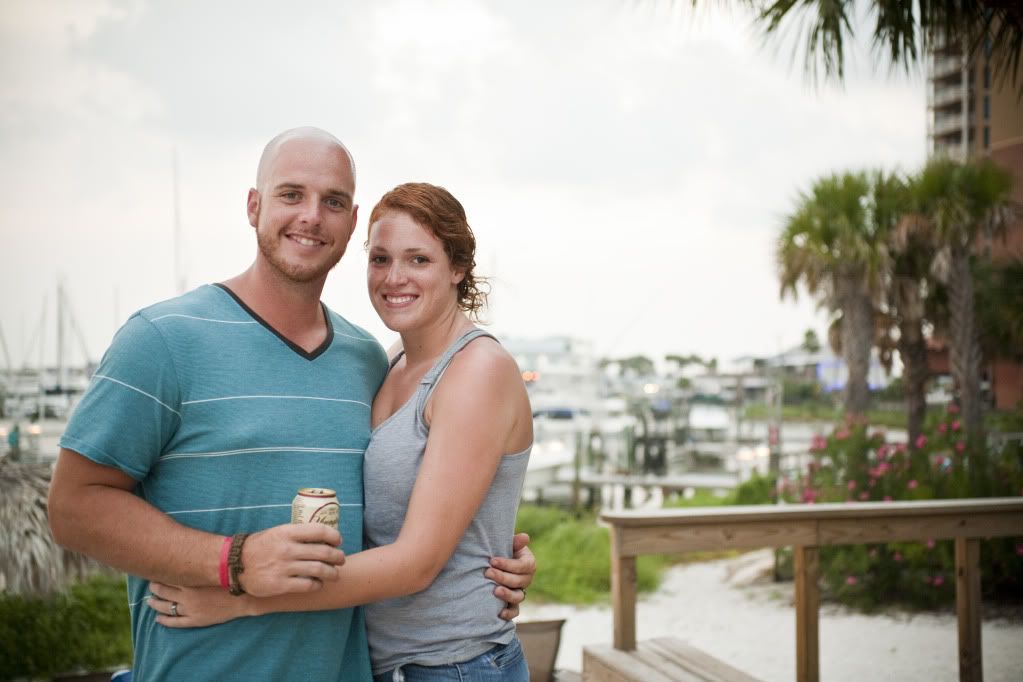 Making friends (our hotel neighbors) and grilling. Fresh shrimp and ribs! Accompanied by yummy southwest salad and some SLAMMIN' corn on the cob. (See below)